Hendrick Ryan have extensive experience in the design and construction of multi-million euro commercial, education, healthcare, hotel, industrial, leisure, office, residential and retail buildings. Hendrick Ryan deliver efficient structural solutions which are innovative, cost-effective and sustainable and meet the clients requirements and budget to both public and private bodies.
Civil Engineering
Site Development & Appraisal
Hendrick Ryan can assist clients with site appraisal prior to development. This may include master planning, scheme design, feasibility studies, geotechnical investigation, assessment of site services, flood risk assessments.
Hendrick Ryan can design and detail roads, sewers and water mains associated with all building projects. Hendrick Ryan have developed extensive experience in the design and detailing of innovative SUDS schemes for dealing with storm drainage. We also have experience in the use of wet lands for the treatment of foul discharge from commercial developments.
Conservation / Refurbishment
Of Historic Buildings
These projects typically involve assessing an existing building to understand it's structural form, advising the client of any structural limitations associated with the building and proposing solutions to facilitate the refurbishment of the building in a cost effective manner whilst adhering to the principals of conservation. Hendrick Ryan have provided services on many high-profile historic buildings where significant structural works were required.
Bespoke Residential
While working with creative Architects, Hendrick Ryan delivers a bespoke, tailor-made structural design service to achieve unique housing projects. Hendrick Ryan explore the use and detailing of traditional and modern materials to ensure that both client and Architect achieve their vision. Hendrick Ryan have been involved in many such residential projects with a range of Architectural practices.
PSDP
When appointed as the Consulting Civil & Structural Engineer to a project, Hendrick Ryan offer the services of Project Supervisor Design Process (PSDP) in accordance with the Safety, Health & Welfare at work (Construction) Regulations 2013.
Insurance / Forensic Engineering
Hendrick Ryan specialises in the investigation of defects within buildings. We advise both loss assessors and loss adjusters on insurance claims associated with civil & structural engineering. Our forensic engineering services relate to structural engineering failures due to:
Fire

Storm

Subsidence

Flooding

Impact
We advise on building/construction defects and material/product defects. We also provide advice on issues relating to Professional Indemnity Insurance (PII)
Assigned
Certifier
When appointed as the Consulting Civil & Structural Engineer to a project, Hendrick Ryan offer the services of Assigned Certifier in accordance with the Building Control (Amendment) Regulations 2014.
Structural Surveys Appraisal Of
Existing Building Remedial Works
Hendrick Ryan specialise in structural surveying and appraising existing buildings. This may be required for a number of reasons including;
purchase, insurance, legal

defects in design and construction

deterioration over time

accidental damage, fire, flooding, storm damage

assuring safety and/or serviceability for future use

structural alterations or change of use
We have extensive experience in providing structural engineering advice on remedial works including subsidence and repairs to defective buildings.
Temporary
Works
Hendrick Ryan have provided temporary works design to a number of Contractors over many years. Our temporary works services include:
façade retention

needling & propping to maintain vertical support during structural alterations,

underpinning and alterations to structural foundations,

crane base design etc.
Litigation Expert
Witness
Hendrick Ryan offer Expert Witness services to assist those involved in construction related litigation or arbitration. We have considerable experience investigating the cause of construction related defects and have acted as expert witness providing an impartial opinion on civil & structural engineering matters on many occasions.
Drone
Surveys
Hendrick Ryan are qualified and licensed by the Irish Aviation Authority (IAA) to carry out drone inspections over and around buildings. Permissions to fly in controlled airspace can be obtained from the IAA if required.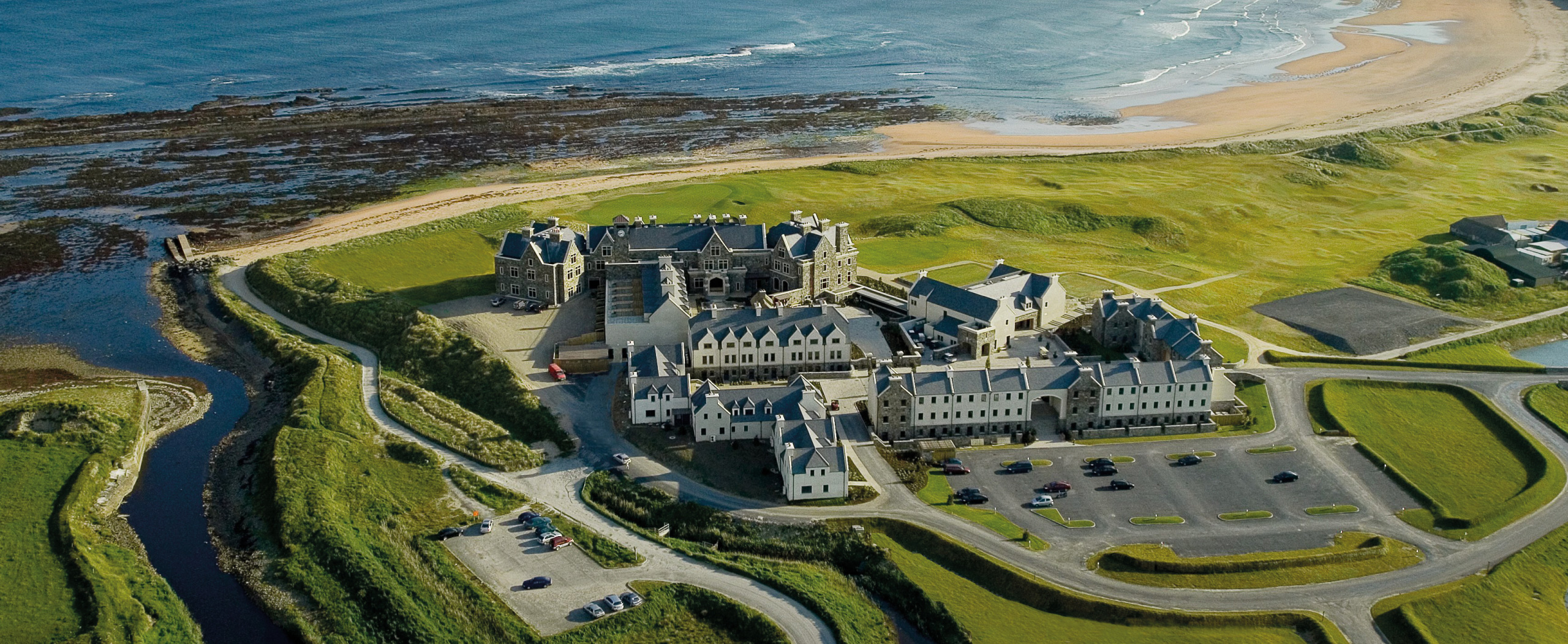 We are a very experienced and flexible team. All our members of staff have the knowledge and background to make instant decisions, and issues are dealt with as they arise. If you have any queries, contact us!

10 Priory Office Park, Stillorgan Rd, Blackrock, Co. Dublin
Tel: (01) 283 4866 Fax: (01) 283 4869
Contact Us